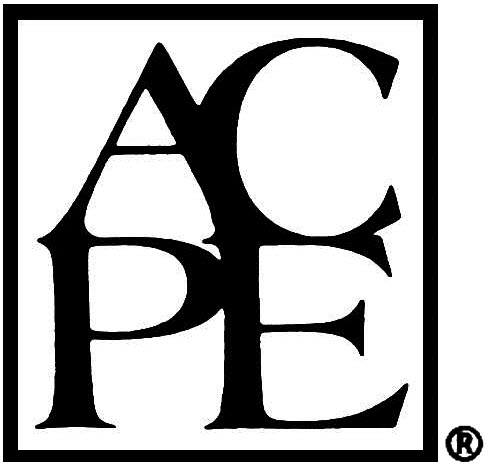 Accreditation Council For Pharmacy Education
RxCE.com LLC is accredited by the Accreditation Council for Pharmacy Education as a provider of continuing pharmacy education.
1.0 Credits
The role and responsibilities of pharmacists have been steadily expanding. With this greater role and responsibilities, stress, burnout, anxiety, a...
Live
1.0 Credits
Vaccines are one of the most effective life-saving inventions of all time. Vaccines have saved roughly 37 million lives between 2000 and 2019 and a...
This webinar will be presented at February 18 12:00 PM EST