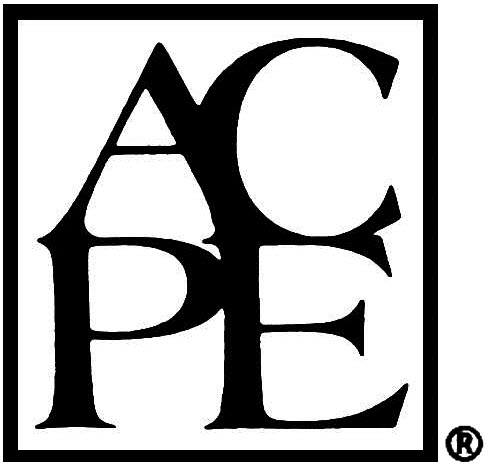 Accreditation Council For Pharmacy Education
RxCE.com LLC is accredited by the Accreditation Council for Pharmacy Education as a provider of continuing pharmacy education.
1.0 Credits
The role and responsibilities of pharmacists have been steadily expanding. With this greater role and responsibilities, stress, burnout, anxiety, a...
1.0 Credits
Lithium is a psychotropic drug that is established as an effective treatment for mania and the maintenance of bipolar disorder. While lithium is an...
1.0 Credits
Lithium is a first-line choice for treating and preventing manic episodes in patients diagnosed with bipolar disorder. While it is generally accept...