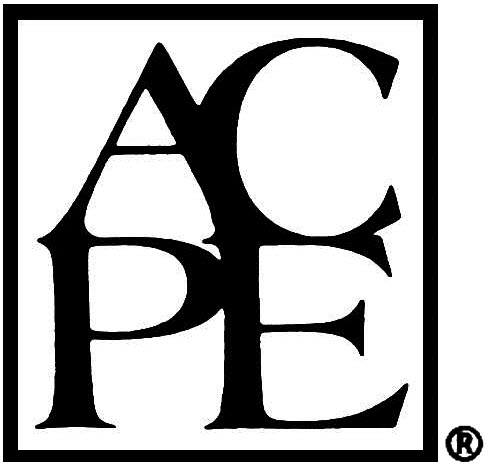 Accreditation Council For Pharmacy Education
RxCE.com LLC is accredited by the Accreditation Council for Pharmacy Education as a provider of continuing pharmacy education.
1.0 Credits
Pain is a universally understood sign of disease or injury, but it may also be considered a medical condition in its own right. The complexity asso...
1.5 Credits
Pain is a subjective experience, which means patients will experience pain in diverse ways. This also means that there is no objective, physical me...