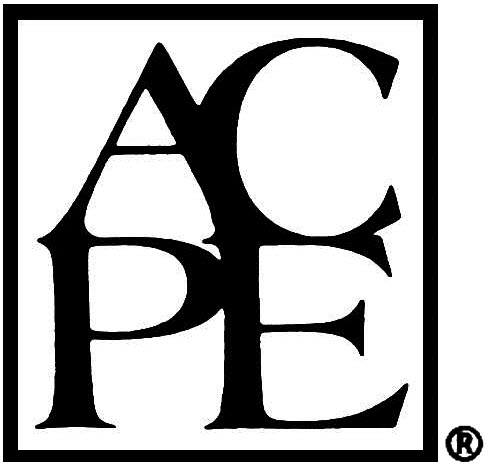 Accreditation Council For Pharmacy Education
RxCE.com LLC is accredited by the Accreditation Council for Pharmacy Education as a provider of continuing pharmacy education.
1.5 Credits
The use of fentanyl and fentanyl analogs has increased significantly in the past ten years due to the influx of illegal forms of fentanyl. The cons...
Live
1.5 Credits
Pain is a subjective experience, which means that patients will experience pain in diverse ways. This also means that there is no objective, physic...
This webinar will be presented at December 17 12:00 PM EST
Live
1.0 Credits
Monkeypox is caused by the monkeypox virus, a member of the Orthopoxvirus genus. It is a viral disease that exists in multiple countries around the...
This webinar will be presented at December 10 1:00 PM EST