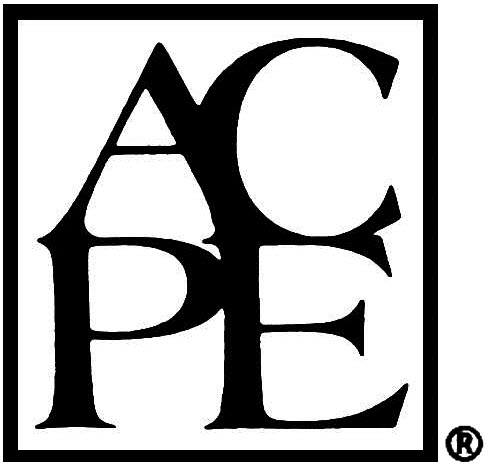 Accreditation Council For Pharmacy Education
RxCE.com LLC is accredited by the Accreditation Council for Pharmacy Education as a provider of continuing pharmacy education.
1.5 Credits
The use of fentanyl and fentanyl analogs has increased significantly in the past ten years due to the influx of illegal forms of fentanyl. The cons...
Next